State-Of-The-Art Machinery and Skilled Professionals
Below we have outlined our strategy for all the products we manufacture.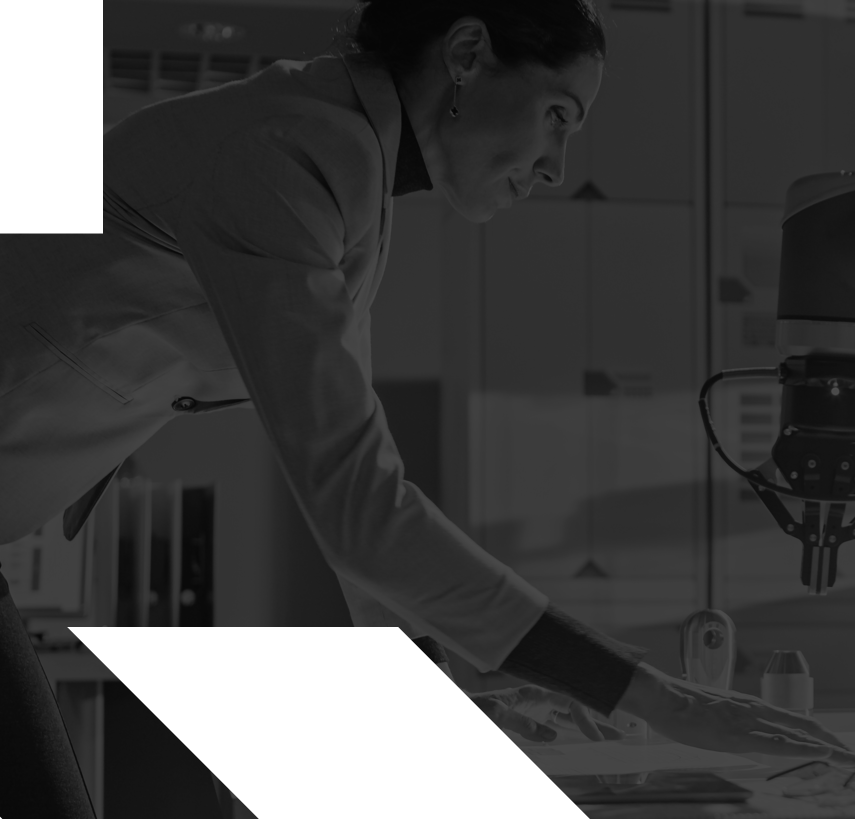 Developing Innovation
Dental Sciences Technology
The Dental Sciences team have over twenty years of first-hand experience in the dental industry. In those twenty years, we have seen how overlooked and outdated some of the most critical devices/products really are. Some products, like the air water syringe for example, have been overlooked for over 40 years. In those 40 years, there have been no design updates and no adherence to the changing landscape of cross-contamination and diseases. Science and technology have been advancing product categories for years, but for some reason, in dental, a lot of critical product categories have been lost in the shuffle.
No longer will this be the case. Our goal is to use our design and manufacturing expertise to bring innovation back into dentistry. How are we going to do that you ask? By sparing nothing when it comes to implementing today's scientific knowledge and technology.
Our products are made with a synergy of science, technology, and precision manufacturing.
01
RESEARCH
Before any product goes to the design phase, we spend a great deal of time researching dental product categories.
Our prime focus is on a dentist, hygienist, assistant, and patient's safety. We look at where products fall short with their current design and see how we can improve. If a product, in our determination, doesn't meet universal precaution guidelines or fails in design, we then begin to hone in on that product.
02
DESIGN
Once we have honed in our efforts to a particular product category, we set out to improve it.
We do this first by testing the products within this category to review all the shortcomings and safety issues. Once we have determined the underlying issues, our product design experts get to work. Through reverse-engineering and patented techniques, we begin to design the product with up-to-date safety features using modern technology and scientific data. We are not simply redesigning an old product, we are reinventing it. The design process can take months and even years to get approved. Once a design is approved we move to the developmental phase.
03
DEVELOP
Once a design is approved, the development team builds the production blueprint.
The development team will take the design and determine how to produce the product. The team will spend it's time researching what materials to use, what the manufacturing processes will be, and securing the machinery to produce the product. Once they have determined the blueprint for production, the final production plans are sent to the executive team for final review. The executive team will meet with the development team and the design team to ensure everyone has approved each step of the process.
Product designs and develop are reviewed to ensure they meet five product standards: safety, quality, reliability, ease-of-use, and durability. If any of those aspects are not met, we go back to the drawing board to see how we can improve. Once final approval has been made the manufacturing will begin.
04
MANUFACTURE
Dental Sciences LLC. manufactures all of it's products in-house. This ensures we have total control of all aspects in the manufacturing process.
We have cut no costs when it comes to machinery. We have the latest and best quality injection molding machines, 3d printing for both metal and plastic, and lathe milling machines to meet all our manufacturing needs. All products we produce are put through stringent quality control protocols. All products are tested to ensure size, shape, contours, inner and outer diameters, and overall appearance meet our specifications. If a product fails inspection it is discarded.
Our focus is on quality, not quantity. After our products pass visual and laser inspections, the products are then tested for functionality. If a product doesn't meet our functionality standards it is discarded. Our patented technologies, state-of-the-art machinery, and adherence to quality ensures our customers receive standard reliability and a product they can trust.